EARTH BLOCK BUILDING DESIGN TEMPLATES
CEB Building Foundation
A foundation is necessary for Earth Block buildings. Foundations should be made according to what is required to satisfy local masonry building practices. Foundation design is region specific.
Our Earth Block Wall System Features
Earth Block Building Layout Plans
The layout of the compressed earth block building should be made according to the size of the blocks. Designing the size of the building to the block size reduces construction costs by reducing the amount of time needed to cut blocks. In an efficient design, ½ blocks should only be at window and door openings. The design templates above will help you to design and layout your buildings for easy construction with our Earth Block building system.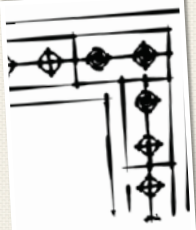 Moisture Break

All masonry construction needs a moisture break to prevent the capillary action of the masonry from drinking water up into the structures walls. In the USA, the moisture break is needed around the foundation and is achieved using insulation and/or plastic sheeting. In locations where this is not used, a damp proof course must be laid under the first course of masonry.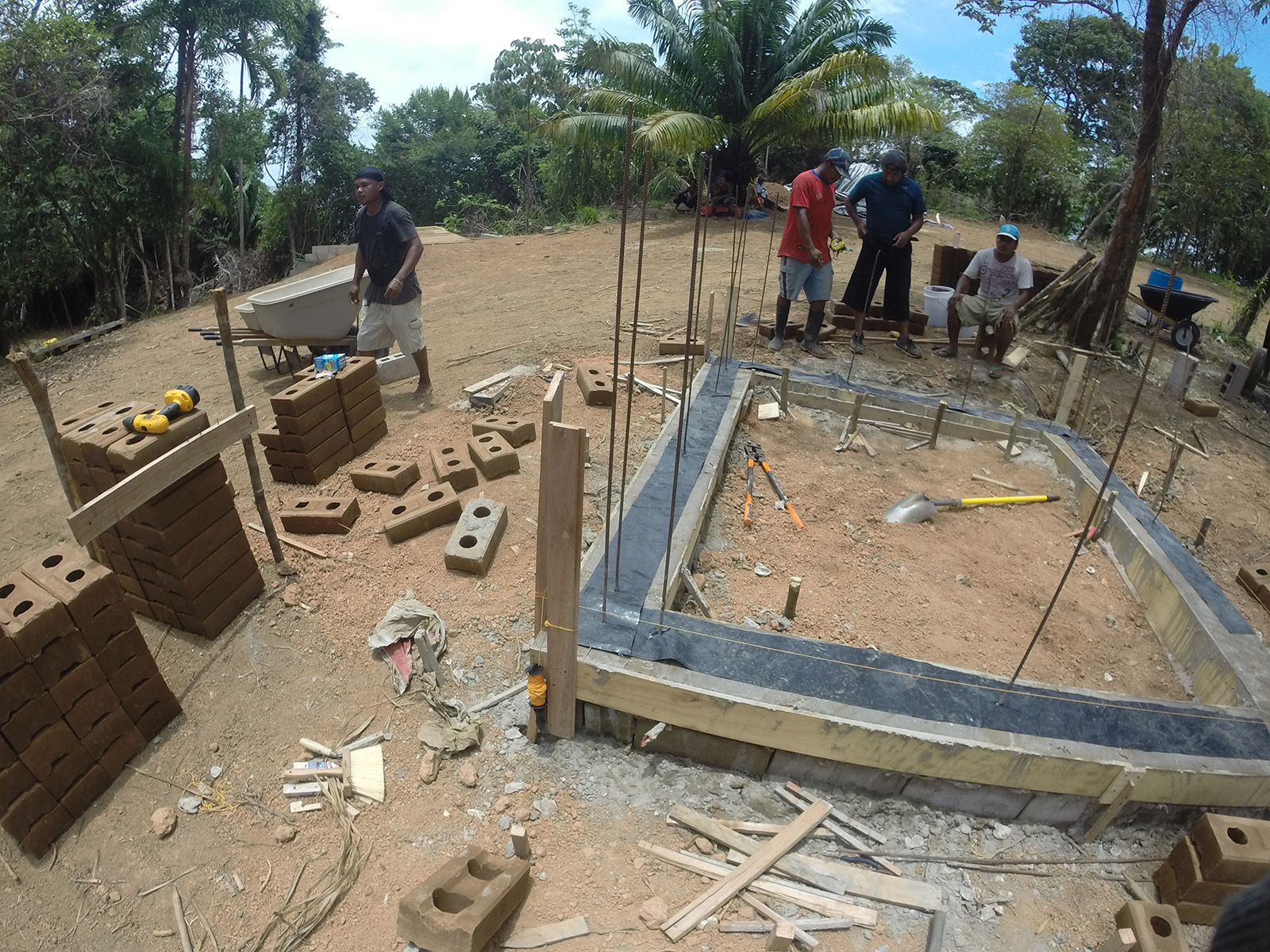 1st Course

The first course of Earth Blocks needs to be placed as level as possible. Using a regular cement mortar allows the first course to be set and remain level so that courses which are stacked on top of it are able to be kept level with only a thin soil slurry.
Vertical Rebar

Vertical rebar helps to provide better lateral stability to masonry walls. The incorporation of vertical rebar help to increase seismic and wind resistance allowing for greater safety against natural disasters. The vertical rebar can be placed into the foundation before the concrete is poured. Vertical rebar can also be drilled and epoxied or cemented in place. It is recommended that 1 vertical rebar be placed on both sides of window and door openings. It is also recommended that 3 rebars be placed at the corners of the building creating a substantial column that uses far less concrete and rebar than a concrete column which is usually used in masonry construction.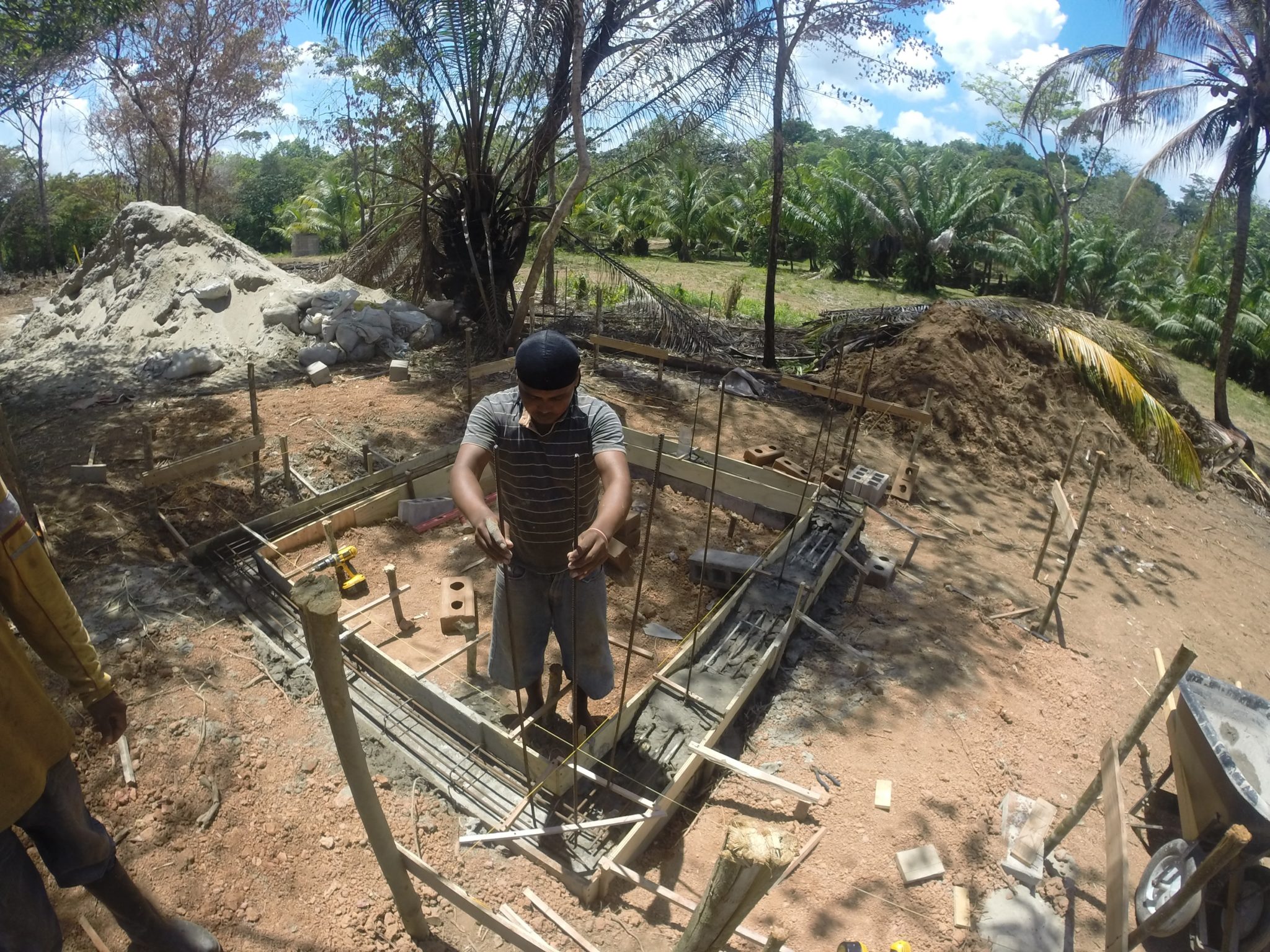 Horizontal Rebar

Horizontal rebar helps to tie the walls together. These layers of reinforcement prevent cracking from happening under window openings and give further strength to walls for greater seismic and wind resistance allowing for greater safety against natural disasters.
Attaching Window / Door Frames

Window and door bucks can be installed by drilling concrete screws into the Compressed Earth Block walls. However, a much more stout connection is achieved when a 6" J-Bolt is attached to the vertical rebar outside windows and doors. This J-Bolt is sunk in a 3.5" concrete cylinder and will never move or loosen.
Installing Utilities

The holes in our Earth Blocks allow for electrical wires and other utilities to be easily chased through the wall without needing to cut big grooves across entire walls like other compressed earth block systems. This helps to reduce cost of finishing as plaster is not needed to cover the walls where the unsightly grooves were cut.
CEB Building Insulation

In cold environments, Earth Block walls need to be insulated. Attaching insulation is easy and makes for a much more energy efficient home. The thermal mass of the Earth Blocks will hold onto the energy that heating systems are working to create and continue to radiate that heat into the living space. This takes the strain off of heating and cooling systems which are usually always trying to play catch up. Attaching insulation to Earth Block walls is easy. You simply screw the rigid insulation boards to the Earth Block wall system using Tapcon screws and furring strips. The furring strips allow you to be able to attach any kind of siding desired to your structure breaking Earth Blocks out of the pueblo design style pigeon hole.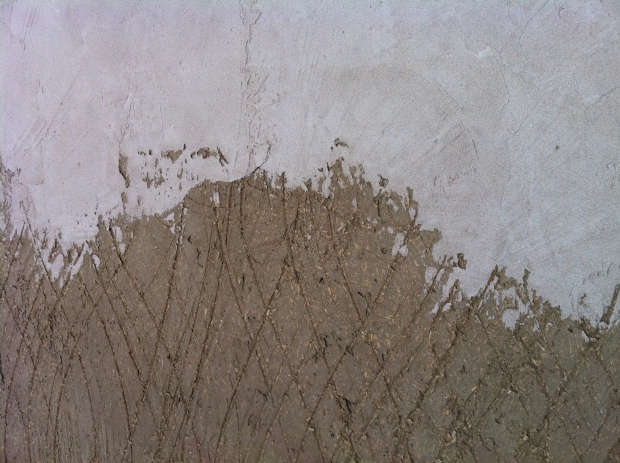 CEB Wall Finishing

Earth Block walls can be finished in several different ways. Lime plasters on the exterior and earth plasters on the interior is the best combination although this method requires a high level of skill to apply. There are several different sealers such as Double Boiled Linseed Oil, Okon Adobe Seal and Minwax Brick and Masonry Sealer that help to preserve the look of the Earth Block bonding pattern. Cement plasters are not ideal but do work well to finish Earth Block walls easily.
Earth Block Building Videos
Come Learn and Experience Compressed Earth Block Building
To help better educate and familiarize you with Compressed Earth Block Building, Soil Science, Mix Design, Earth Block Production, Earth Block Construction, and Finishing Techniques we offer 5 Day Intensive Earth Block Training Courses quarterly. We also can come to your site for 2 weeks and help you launch your Earth Block project. We have set up projects in 18 different countries and counting.
Experience Building With Earth Blocks