Compressed Earth Block Machines and Production Equipment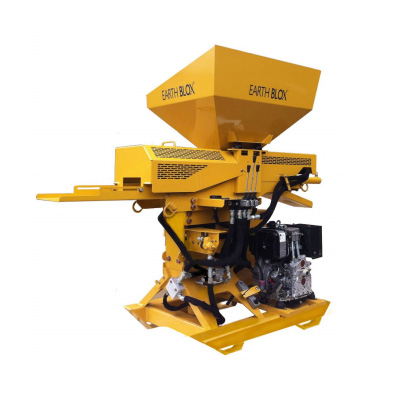 BP714 Earth Blox Machine
VIEW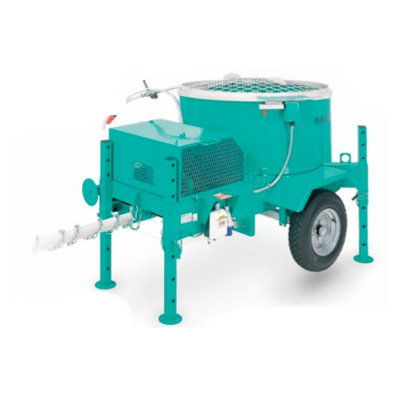 Material Processing
VIEW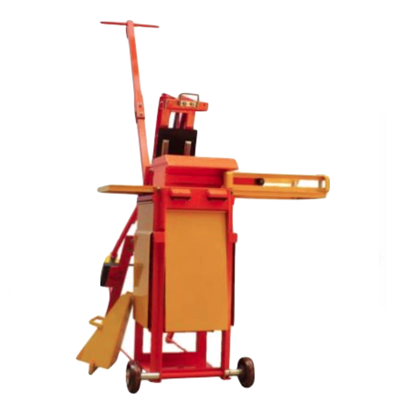 Auram 3000 Block Press
VIEW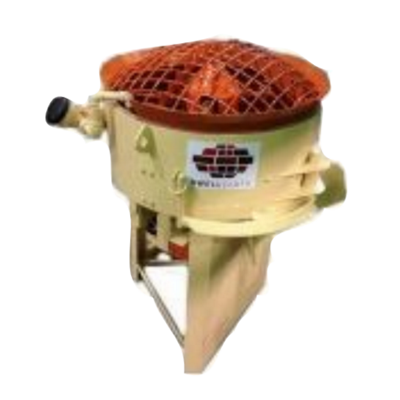 V200 Turbine Pan Mixer – Industrial Grade
VIEW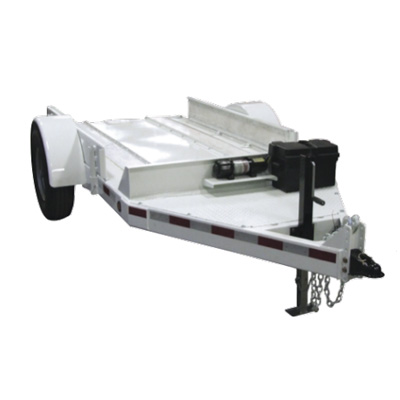 Easy Load Block Press Trailer
VIEW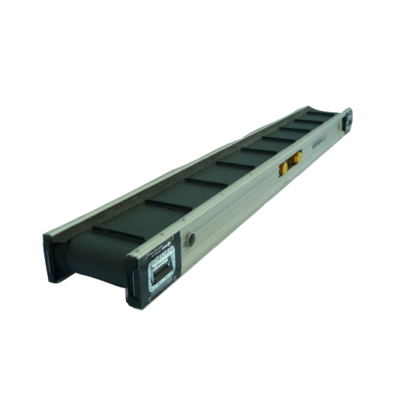 Portable Conveyor System
VIEW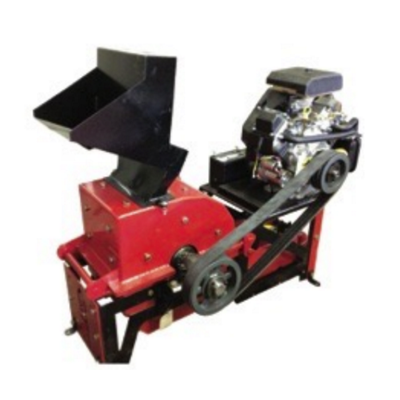 Hammer Mill Soil Crusher
VIEW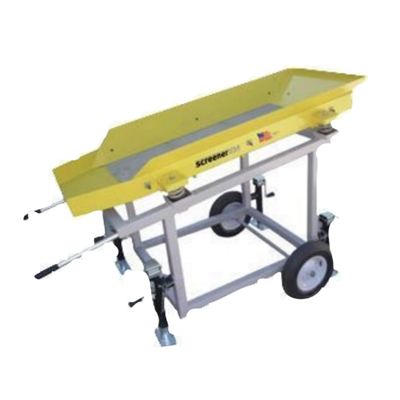 Powered Vibrating Screening System
VIEW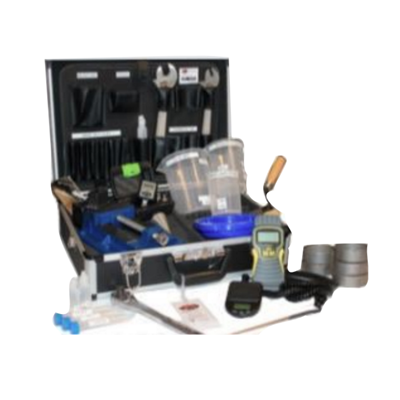 Soils Analysis Mobile Testing Lab
VIEW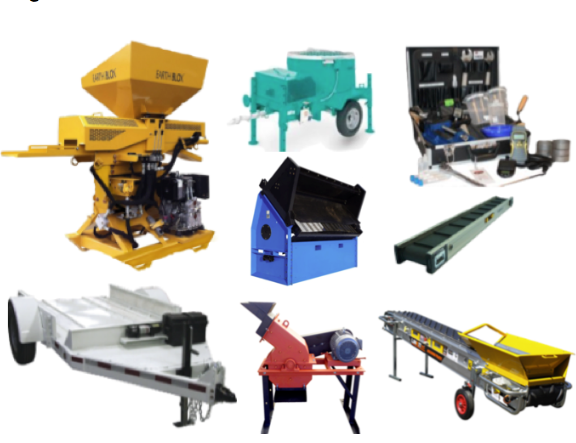 FULL PRODUCT CATALOG
VIEW
DWELL EARTH SERVICES
We want to give you everything you need to to bring your vision to life. We realize that projects have varying degrees of scope and scale. We are here to help bring all of the elements you need to give your vision life and creating amazing structures using the dirt under your feet. We offer several different educational opportunities for hands on learning to help you understand earth block production and construction techniques.
TRAINING OPTIONS
Online Training
This online course provides you with the fundamental knowledge necessary for making quality Earth Blocks. Understanding your soil is key to your success. The testing procedures and soil science guidelines covered will unlock your ability to build quality structures with the dirt beneath your feet.
Gateway to CEB – 1 Week near Austin, TX
This 1 week training covers everything from soils science to wall finishings. We designed this training to be action packed, quickly transferring from one subject to another so that we can give you all the tips, tricks, and techniques to help achieve your success.
Onsite Project Start Up – 2 Weeks at your project location
We offer a comprehensive onsite training program for your entire crew. We have completed onsite trainings in 18 different countries around the world. This is a great option if you would like to use our expertise to make your project startup seamless and easy.